Everything you've ever wanted in a diaper.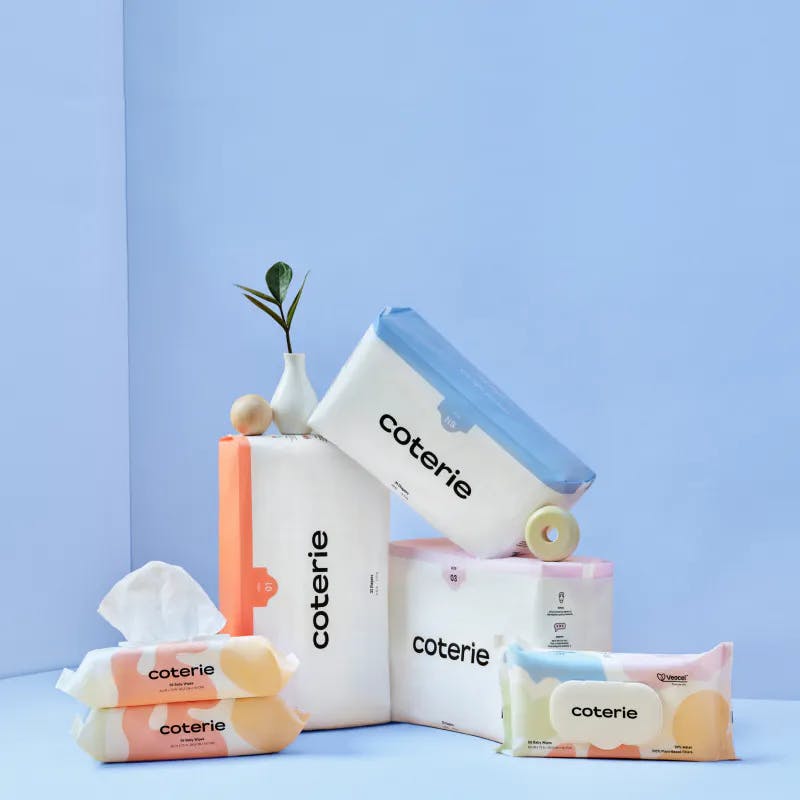 You can never go back.

"We didn't realize how much we loved Coterie diapers until we ran out and had to use different ones." @missenocha

Toss your diaper cream.

Diaper rash is mostly caused by liquid contact. Our diaper wicks wetness up to four times faster than other diapers, moving liquid off your baby's skin lightning fast.

Do less laundry.

With the highest liquid capacity of any diaper, even the most active baby has fewer leaks. Go ahead, wear white again.

Get more sleep.

When your baby stays dry, your baby stays asleep. So you can, too. Our rewet technology locks moisture into the core even with surface pressure, so your baby feels dry all night.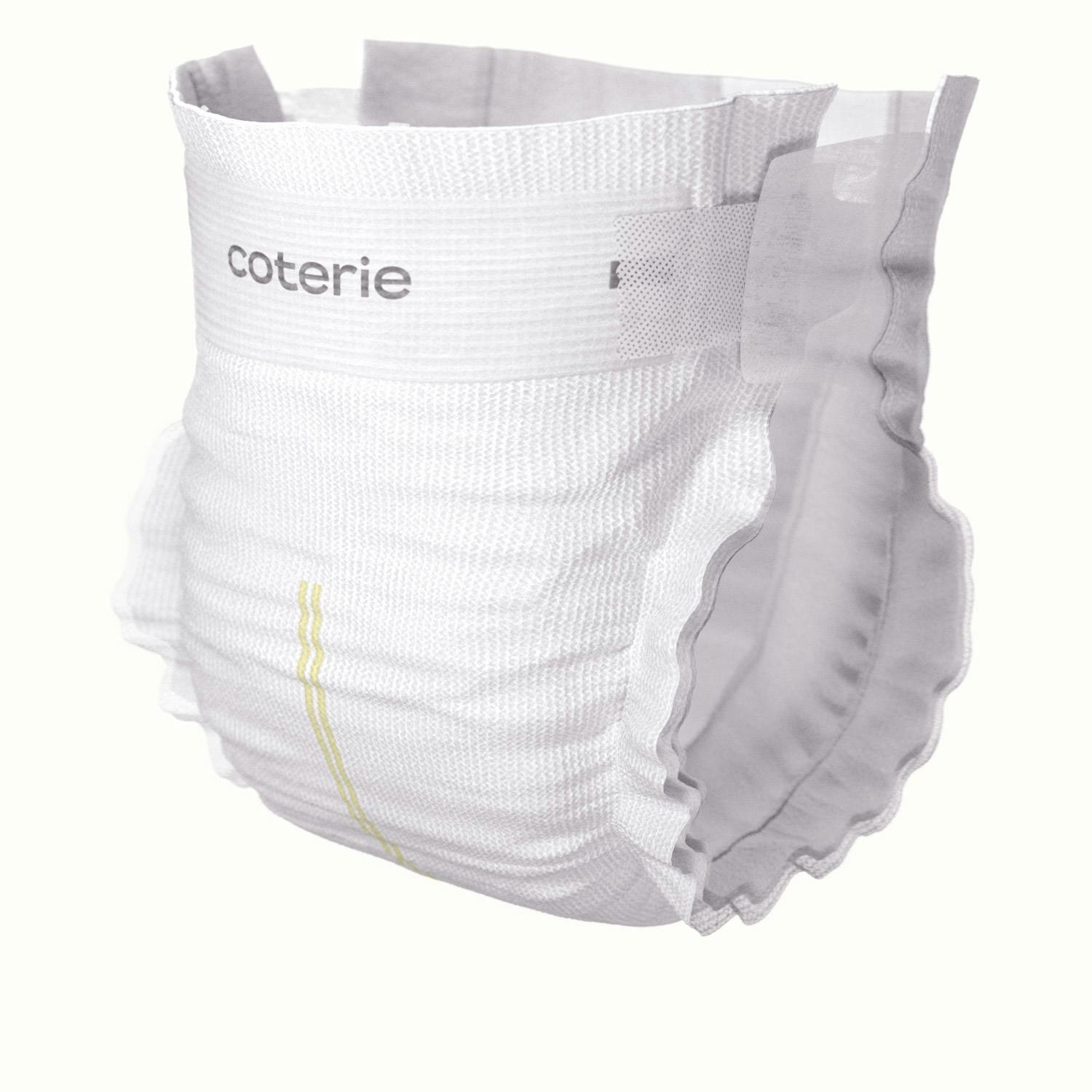 Superior performance using the safest ingredients.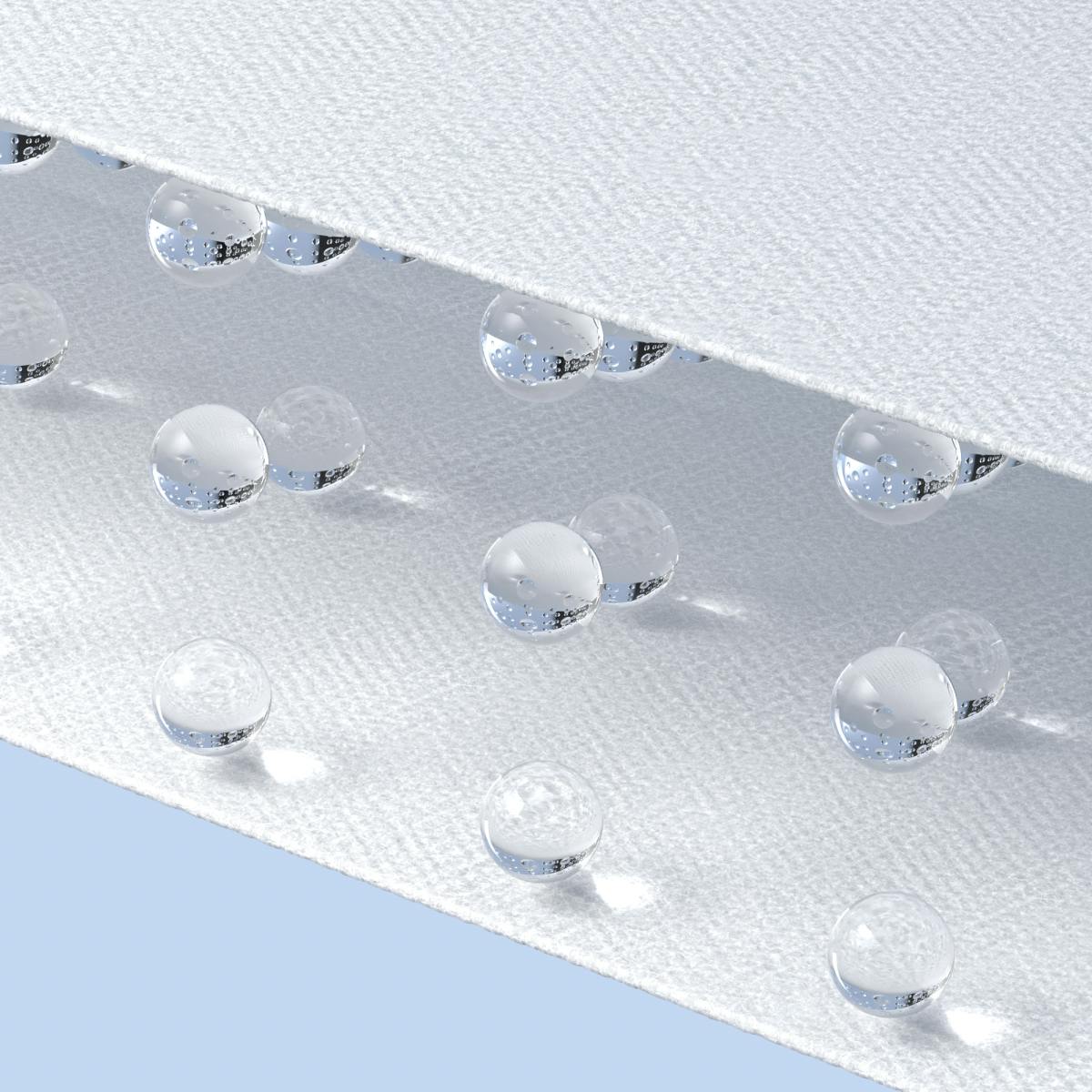 Fastest Wicking
A powerful transfer layer moves liquid away from skin within 15 seconds – up to 4x faster than other diapers.
Manage your deliveries via text (and ask us anything).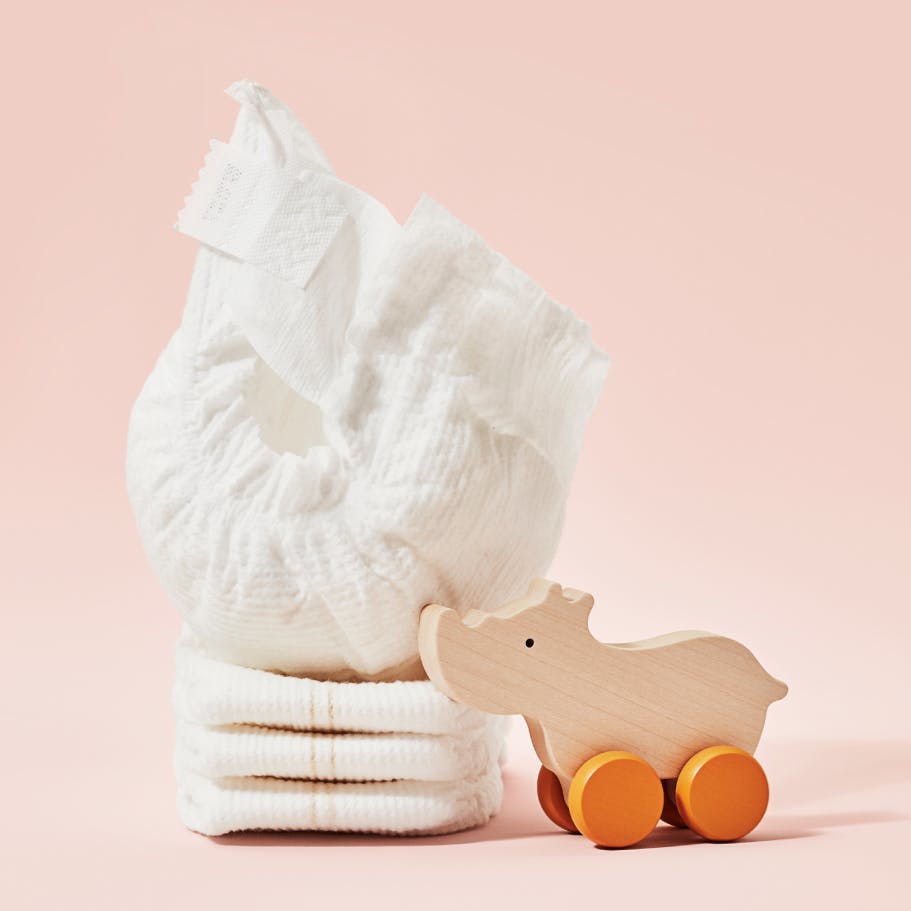 Highest Safety Standards

Superior Service

High Performance

Safe and Sustainable

Peace of Mind